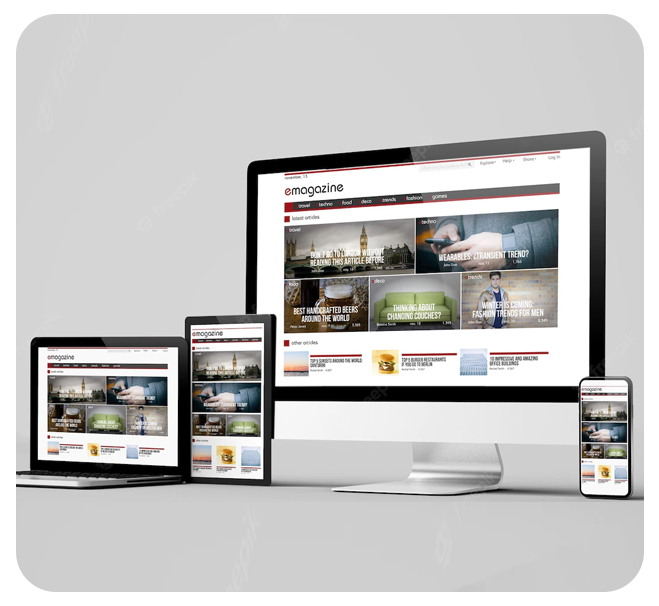 We have the best designers available to create one-of-a-kind landing pages at an affordable price.
The Landing Page Of A Website Is Critical Because It Encourages And Prompts Visitors To Perform Specific Website Actions.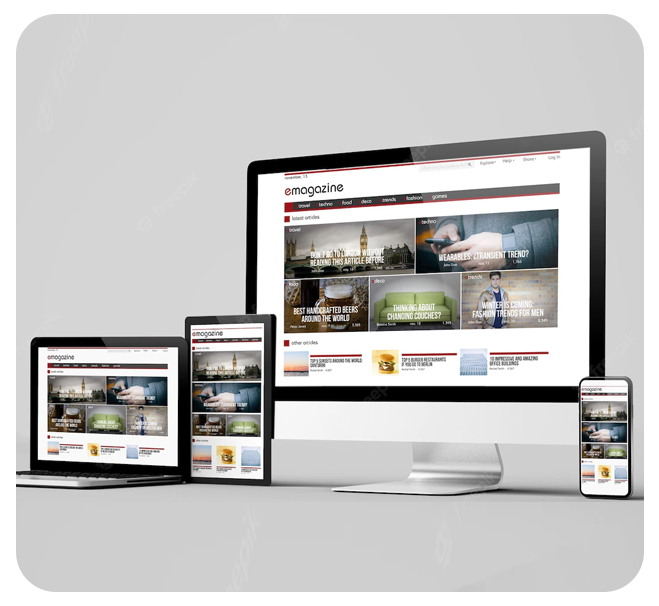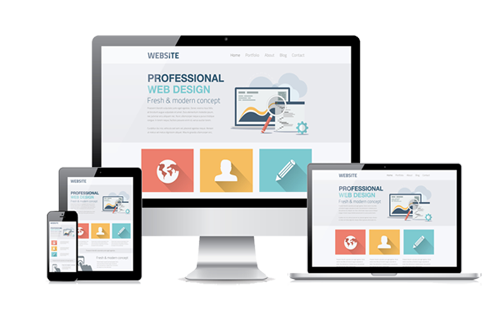 Why Is a Landing Page Necessary?
For conversions
For lead generations
For SEO value
To collect demographic data
To market the offers
Understanding
the need
Brainstorming
Concept
finalizing
Delivery
Get Your
Project Started
We help you to achieve your vision and to increase your business.