#1 Digital solution with 5+ years of experience
The Web Ads Network Established in 2017 and incorporated as Zenstrix Digital Advertising Pvt Ltd in 2022, we are dedicated to assist businesses of all sizes in enhancing their marketing efforts and gaining a competitive advantage through comprehensive digital marketing solutions.
We work with companies of all sizes, from startups to large franchises, in a wide range of industries and niches. As we expand, we continue to improve our processes and invest in cutting-edge tools and resources to provide superior services to our digital marketing partners.
We're passionate, experienced, and ready to collaborate with you.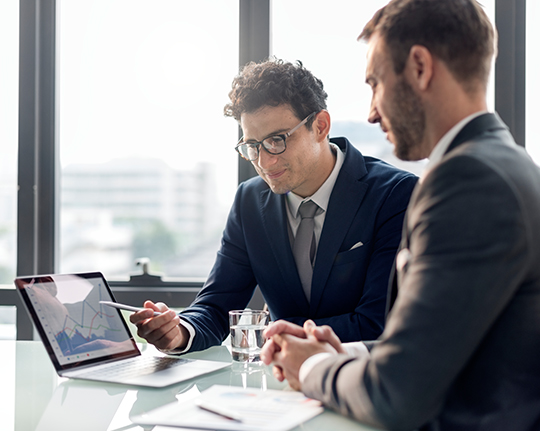 Get Your
Project Started
We help you to achieve your vision and to increase your business.